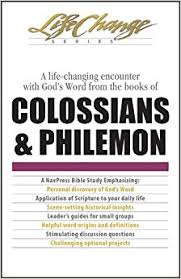 We are suspending this study over the summer. Come refreshed and ready for a new year on August 26th at 9:00 AM.
For the first week, we will do a review of the first 5 chapters of the book. This should bring everyone back up to date with the Study.
Then on September 2nd through the 30th we will complete the book with chapters 6 through 10.
Starting October 7th, Paul Blasko will be doing a study on Discipleship 101. Let's come hear Paul as he describes what is involved in becoming a true disciple of Jesus Christ.