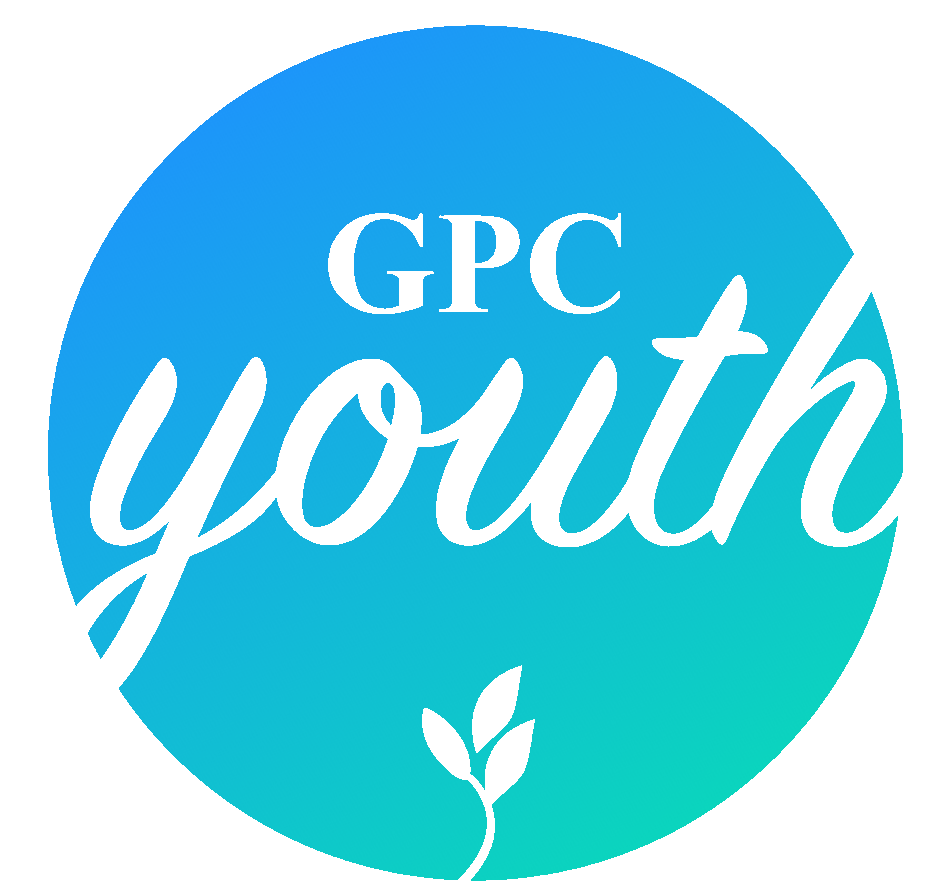 GPC Youth, exists to
inspire and equip

teens to relentlessly pursue the God who relentlessly pursues them.
We do this through
relevant and practical teaching

providing service opportunities

small group accountability

developing relationships with caring adults
When we meet
On Sunday nights during the school year, we meet from 6:30-8:30 P.M. downstairs in the fellowship hall. Our Sunday evening sessions include time for hanging out, group games, music, a relevant and practical talk, and small groups. We cover themes like friendship, making wise choices, growing in our relationship with God, and setting up and maintaining moral boundaries. The GPC youth ministry is under the leadership of Pastor Josh Jenks.
On Sunday mornings, we meet during the first service time slot, 9:00-10:15 A.M., for more time to hang out and study the Bible together. Classes are designed to teach the Bible in a manner that helps students learn that God loves them and cares about every facet of their lives. The classes are facilitated and taught by a rotating team of teachers who use various media and teaching styles to help reach each teen where they are.
Our group also offers many activities throughout the year. Please click the facebook link below to receive the most up to date information about upcoming events, opportunities, and activities.