Due to the COVID-19 restrictions, we are having one service at 10:00 A.M. Join us via the Watch Live link on our home page.
This year's due to the COVID-19 restrictions we are beginning our summer schedule on March 22nd 2020 through August 23rd, 2020.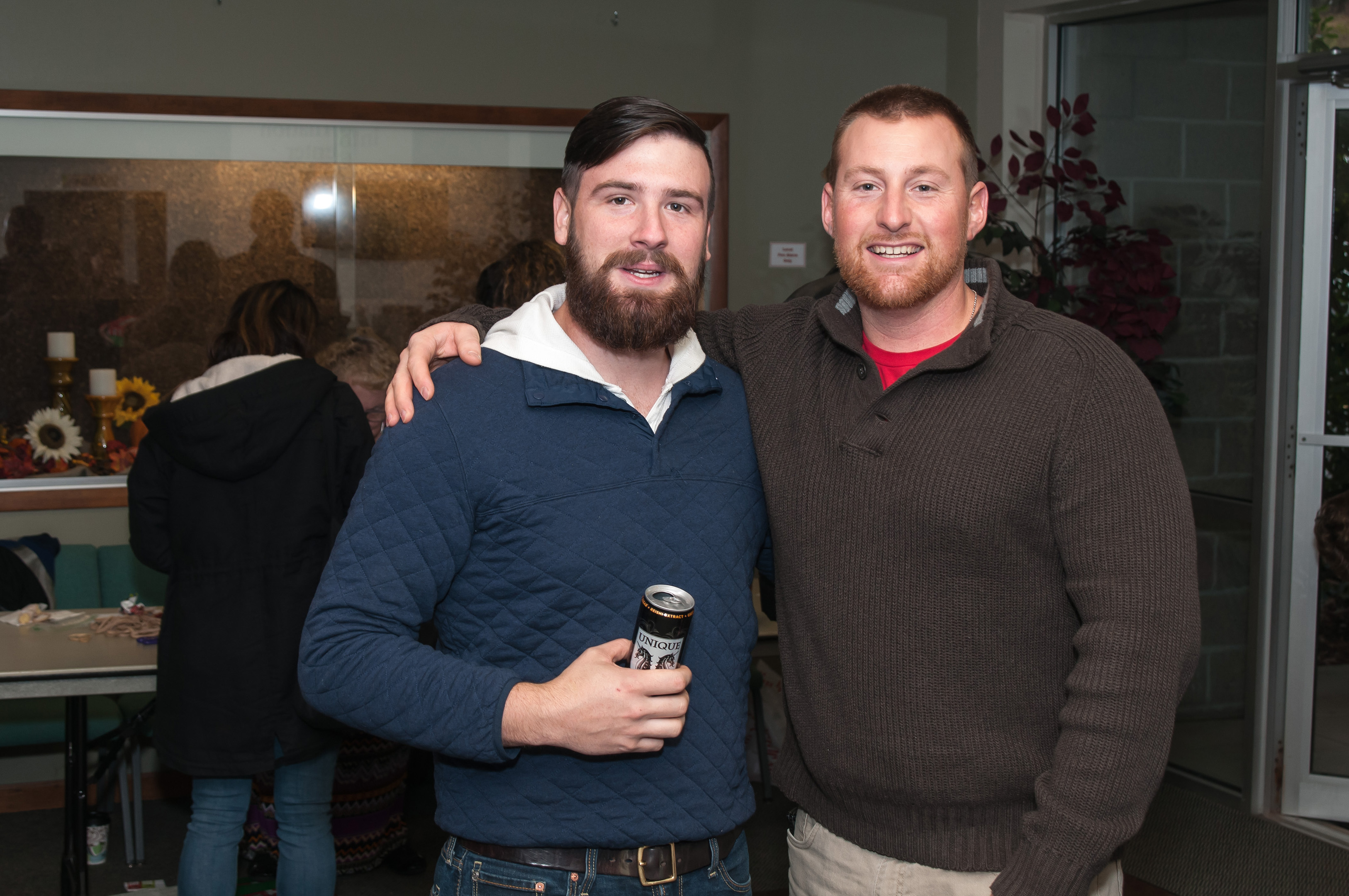 About our Church
Grace Point is a community of believers whose mission is to grow in intimacy with God, community with other believers, and influence with outsiders.
Learn More →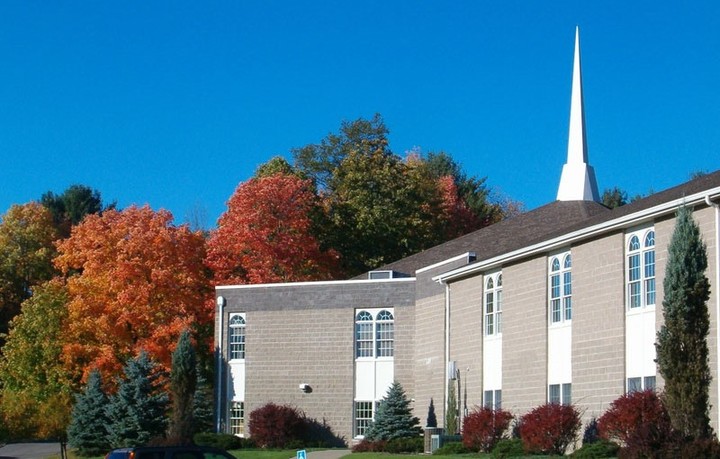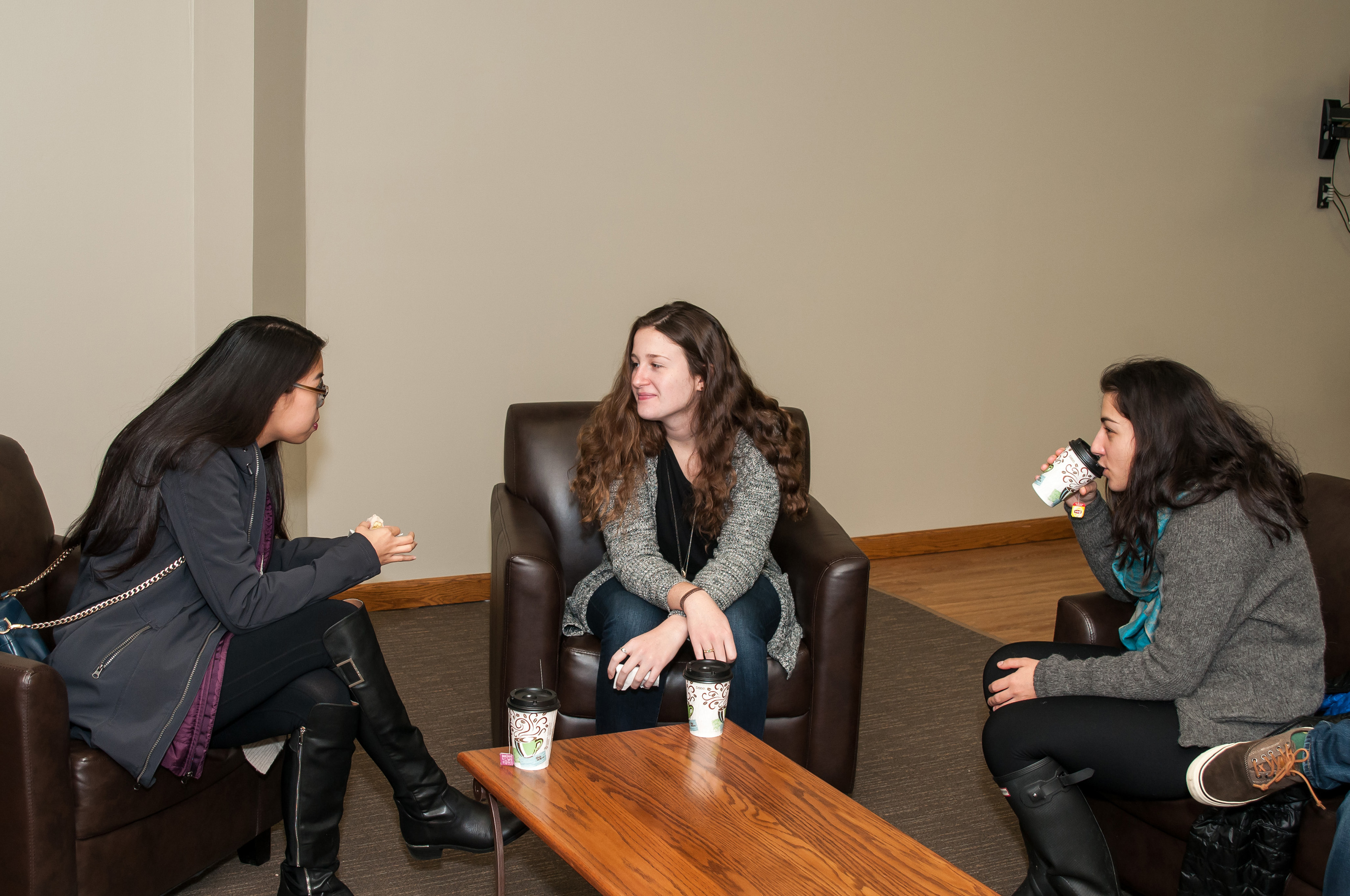 Join a community Group
Community Groups are small groups of adults that meet weekly in someone's home for fellowship (building relationships), Bible study, and prayer. They are for adults of all ages, stages of life, and spiritual maturity.
Learn More →