During the fall, winter and spring seasons, we have two services meeting at 9:00 and 10:45 am each Sunday. We offer the 9:00 am service online.
During the summer season, between Memorial Day and Labor Day, we combine our services and meat each Sunday at 10:00 am. We broadcast the 10:00 am service on-line.
Click on Watch Live to view the live stream.

About our Church

Grace Point is a community of believers whose mission is to grow in intimacy with God, community with other believers, and influence with outsiders.

Learn More →[/x_promo]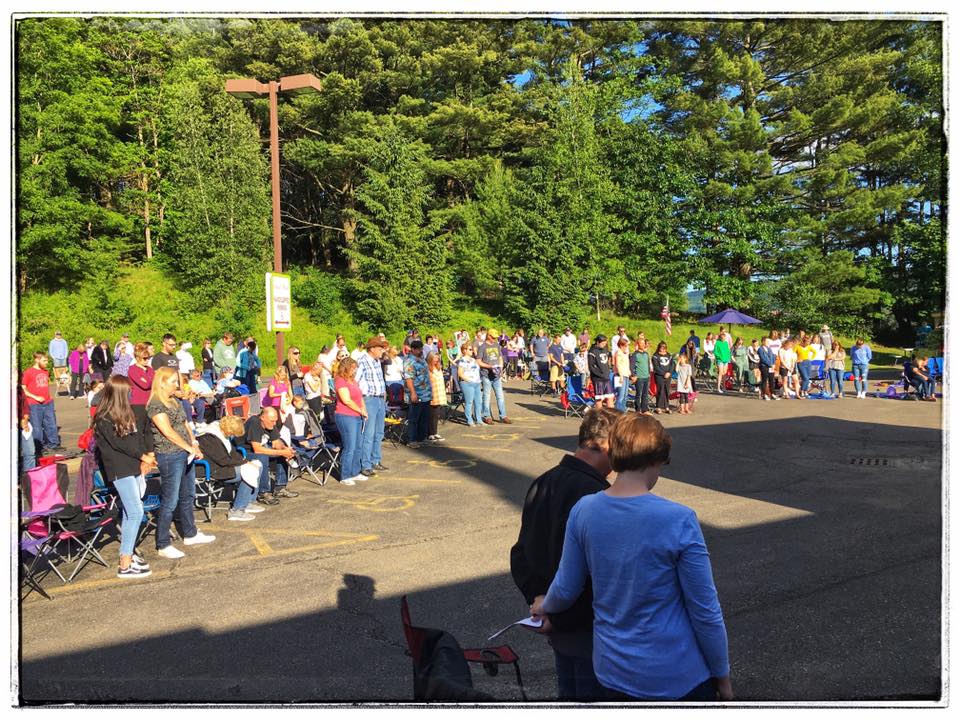 Discover Grace Point Church
Grace Point Church is:
a place to grow in your faith and your relationship with Jesus Christ
a place to joyfully worship the Creator God
a place to serve others a place to learn by studying God's Word
In times of discouragement, it is a sanctuary, a shelter from the world, and a place for those who are deeply hurting and searching for answers in their lives. No matter where you are in your spiritual life, Grace Point is a place for you! Enter our doors for a warm smile of greeting, a relaxing cup of coffee, and the blessings of meeting with God together. Learn More →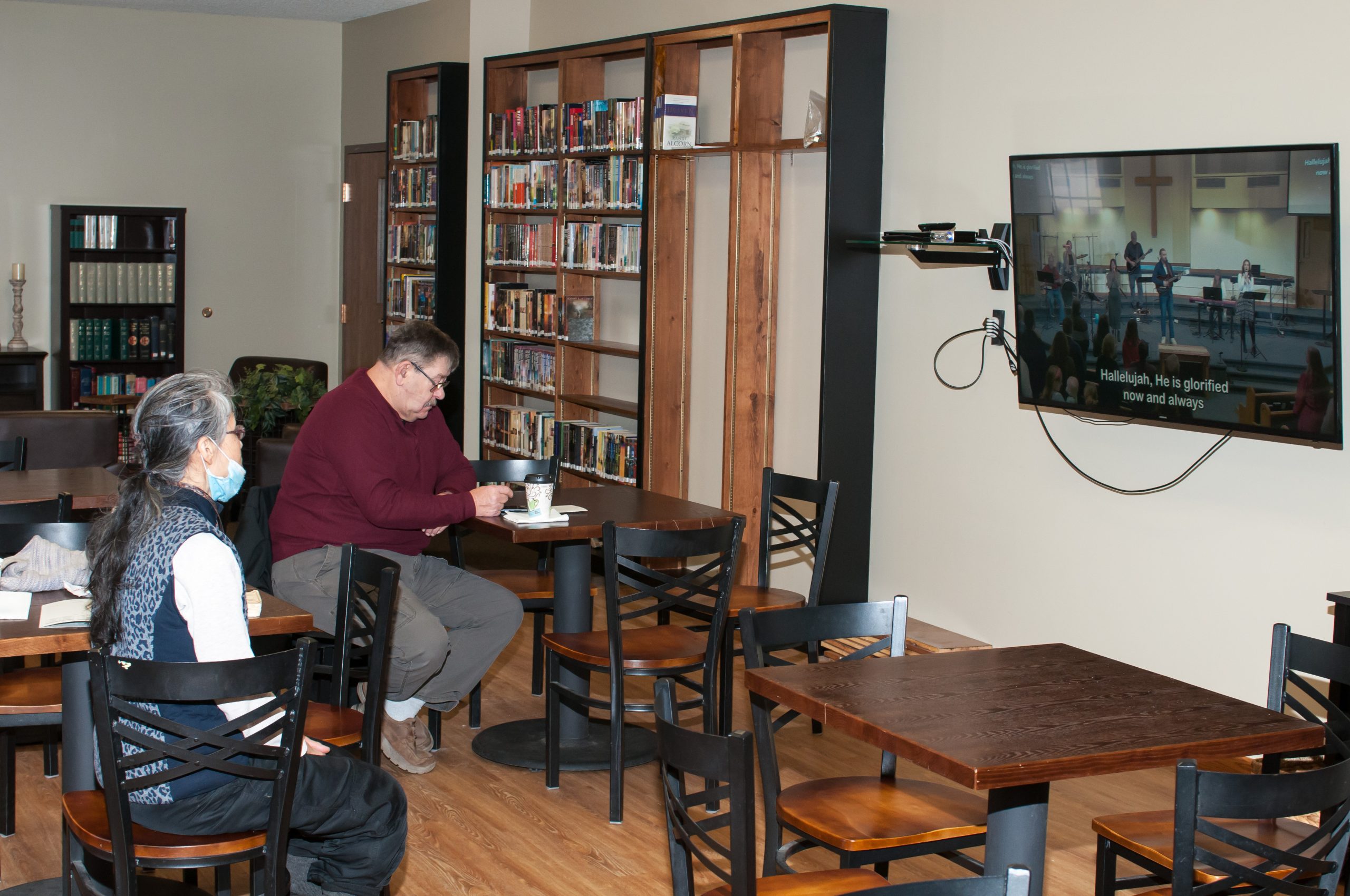 Join a community Group
Community Groups are small groups of adults that meet weekly in someone's home for fellowship (building relationships), Bible study, and prayer. They are for adults of all ages, stages of life, and spiritual maturity.
Learn More →