 Current Connect Groups
If the last two years have taught us anything, it's that community and relationships are vitally important to our spiritual and emotional well-being. We believe groups play an important role in developing a sense of belonging and are an avenue for care and accountability.
Our goal is to develop groups that are easy to access, prepare for, and attend. To that end, we plan on utilizing sermon-based discussion groups so that prep for the group meeting is simply listening to the previous week's sermon and -if you want to be extra prepared- taking notes. This format truly turns a group "leader" into more of a facilitator and makes it so anyone could potentially guide group discussion on any given week.
Each group meeting ought to have these 3 key elements: Community (fellowship), Content (study), and Conversation (prayer). There are no hard and fast rules for how long you should spend in each area, but the goal should be to spend some time doing each.
One last note- we'll be running our Connect Groups on a semester based model. This means that there will be "on-ramps" and "off-ramps" about every 10 weeks. This way, no one feels locked into a group for life, and you can take a break when needed. We understand that personalities don't always click and some life seasons are busier than others. On ramps and off ramps allow for easier transitioning into and out of groups with no hard feelings.
Semester One- September 12th through November 20th
Holiday Break
Semester Two- January 9th through March 19th
Semester Three- March 20th through May 28
If you're interested in forming, joining, facilitating/leading, or hosting a group, please provide us with some information by clicking the "Request Information" link below and fill out the form, and we'll do our best to get you plugged in!
Request information on Connect Groups
Access Right Now Media
---
(Click the Connect Groups Image to check out our current groups)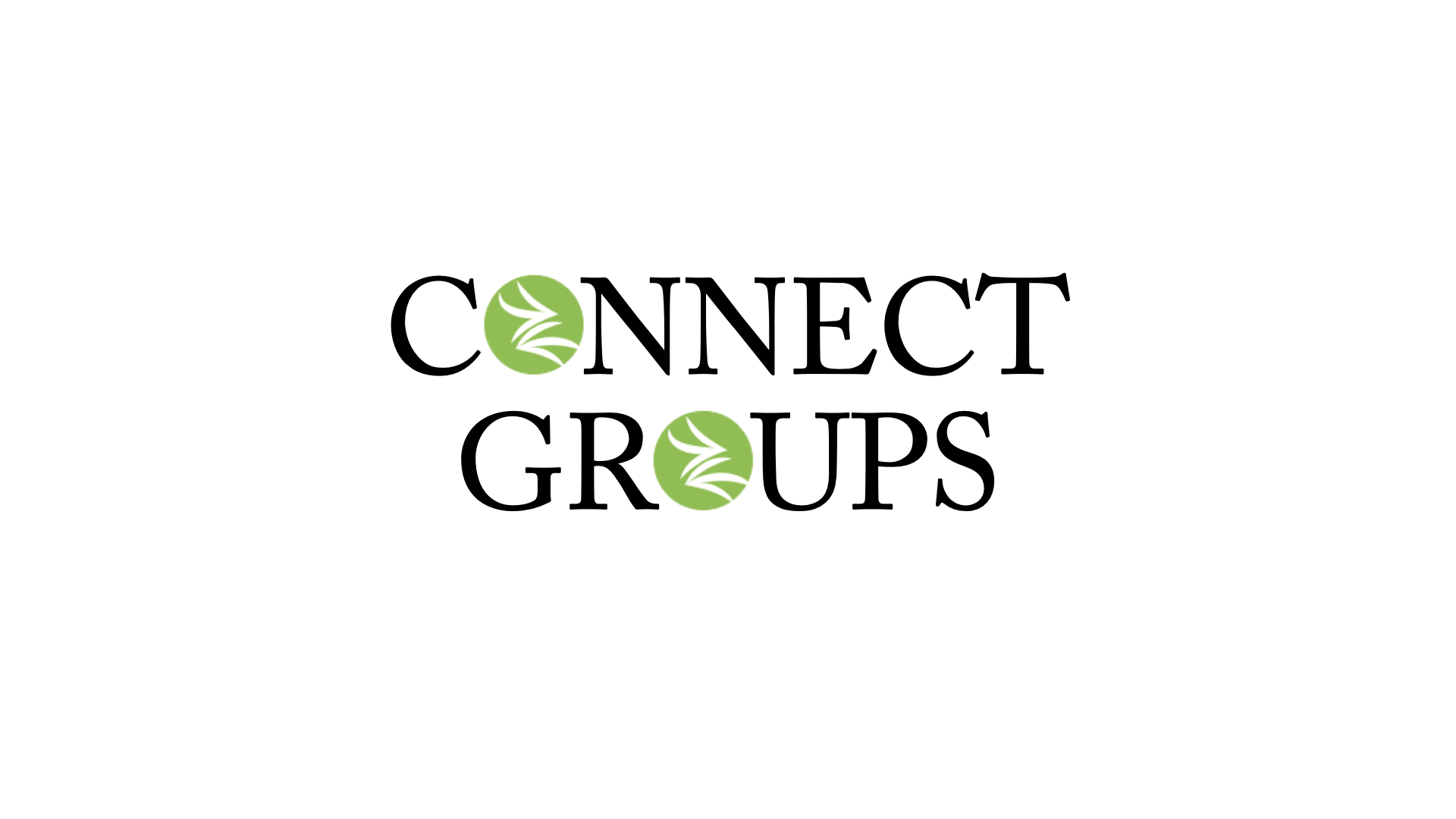 ---
Download Connect Group Covenant
FREQUENTLY ASKED QUESTIONS
Connect Groups are small groups that meet weekly for Community (fellowship), Content (Bible study), and Conversation (prayer). They are for adults of all ages, stages of life, and spiritual maturity. Being in a Connect Group allows you to connect relationally while growing spiritually, and they provide an environment where you achieve accountability, belonging, and care.