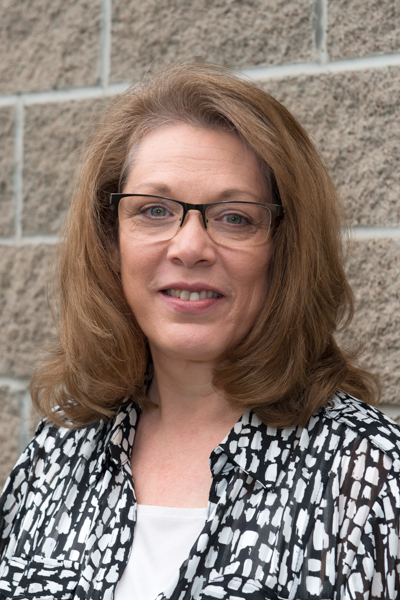 Secretary
Bonnie Emmons has been our church secretary since August 2000. She began attending Grace Point (formerly Twin Orchards) in 1971 with her parents. She graduated from Ross Corners Christian Academy and attended Baptist Bible College and Broome Community College prior to getting married and moving to Kaneohe, Hawaii, with her husband Greg, who was in the US Marine Corps. Bonnie and Greg have three grown children–Sabrina, Nicole and Eric, ten grandchildren and one great-grandchild. Bonnie is in our church office on Tuesdays, Wednesdays, and Thursdays. Bonnie also serves on our Ladies Tea committee and the Decorating Committee. When she isn't working at the church, she enjoys her hobbies of buying and selling antiques and collectibles, and making transformed treasures from used and unwanted furniture.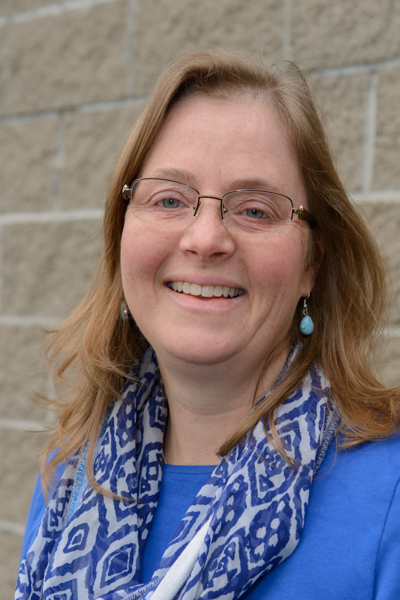 Services Coordinator
Jill MacFadden started working at Grace Point in 2011 as the music director. Since then her job has evolved to include coordinating the service order, helping organize the music program, and working alongside our childrens ministries. Jill has been involved with music since her childhood so it has been an enjoyable part of her ministry here at Grace Point.
Jill attended Columbia Bible College in the mid-80s first as a music major and then graduated with an AA in Bible. She received a BA in Church Ministries and an International TESL certification at Davis College. She originally became involved with Grace Point when she married David MacFadden in 1988.
David and Jill served with ABWE in Kenya and then in Germany from 1990 through 1999. While on the mission field, she worked with children, trained children's workers, organized VBS, and worked with the choir.
Other than her work here at Grace Point she is also a substitute teacher in our local school district. Her favorite things to do WHEN she has spare time are gardening, walking, and baking. David and Jill have four adult children–Abigail, Katarina, Rebekah, and Lucas.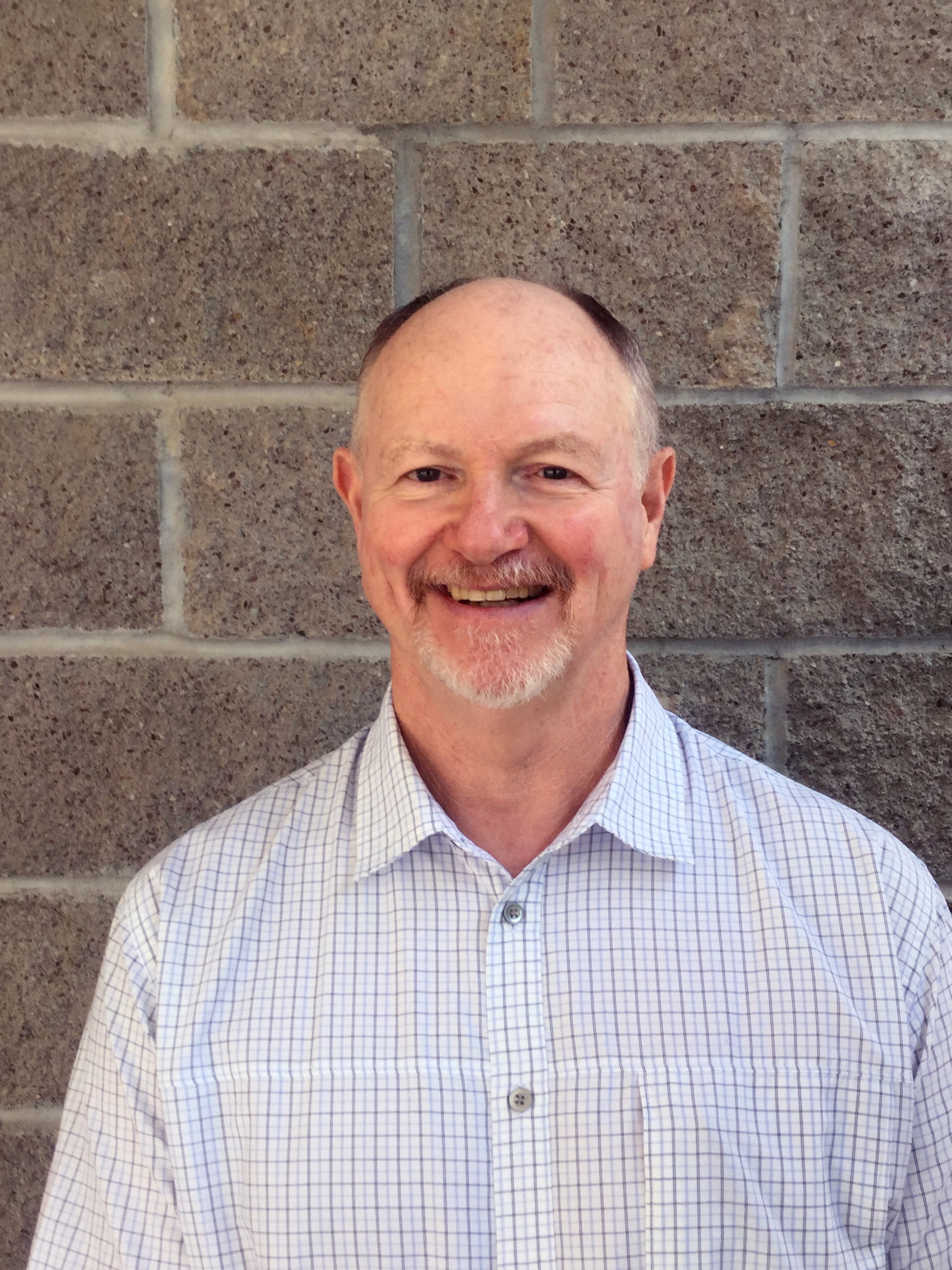 Building Superintendent
Rick Jenks is our newest staff member and we welcome him to Grace Point. He serves as the focal point for all things Building and property related.