We believe scripture teaches that a church is governed by multiple elders. Together with the pastors, the elders lead, oversee, protect and feed our fellowship. Faithful elders are to be accorded the same respect as is due the pastors. Elders are carefully chosen from among the members meeting the requirements of 1 Timothy 3:1-7. Our elders are elected at the annual business meeting for a term of three years. After serving for two consecutive terms, the elders are strongly encouraged to take a sabbatical to refresh and revitalize. Additional information of the duties of elders can be found in our church constitution, available upon request.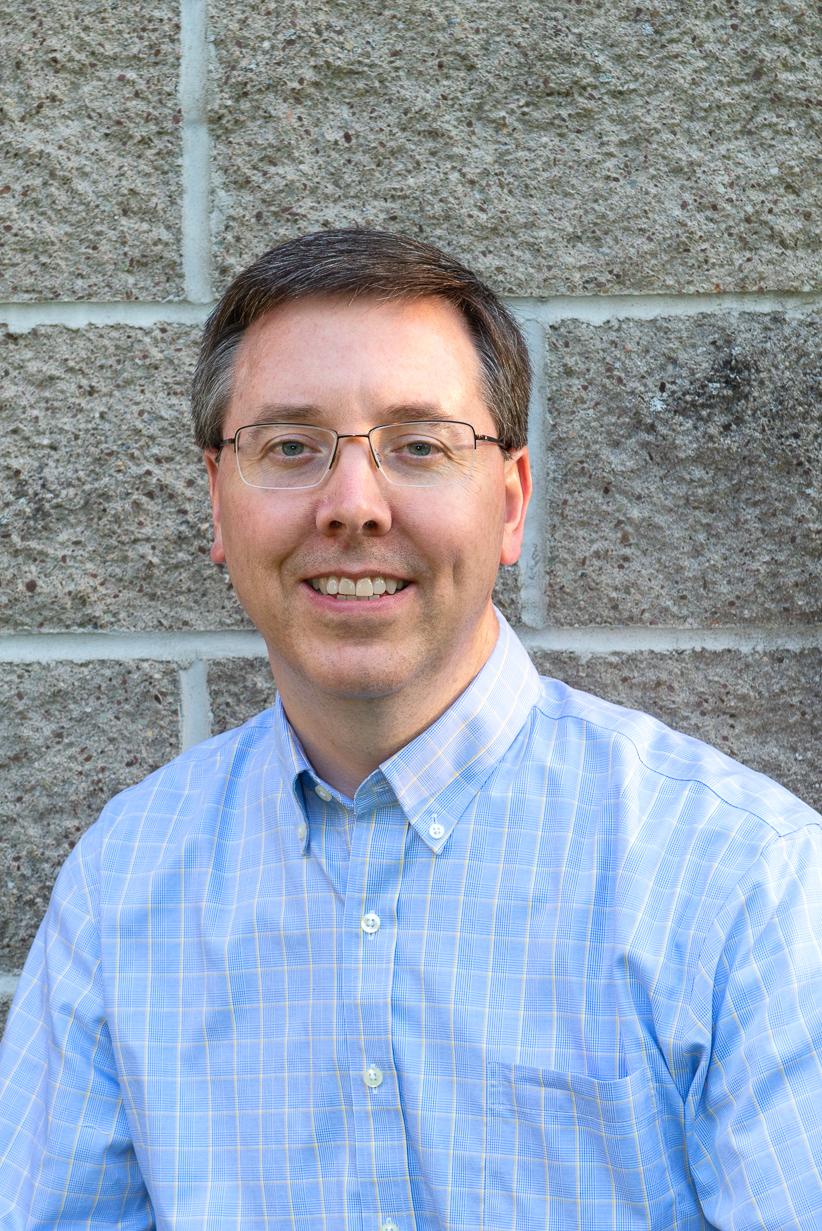 Tad Williams
Current Chairman of the Elder Board
Tad Williams has been serving as an elder at Grace Point since 2007. He is a clinical pharmacist, serving in the critical care and emergency departments, at Wilson Hospital in Johnson City. He has been attending Grace Point Church since late 1999, and has served in a variety of areas, as a deacon, usher and teacher. He is currently teaching in the adult classes.
Tad states "Outside of church I enjoy spending time woodworking, canoeing, hiking, reading and studying. Love spending time with family. Have been married to my wife, Sue, for 28 years, raising three children together- who all currently attend GPC."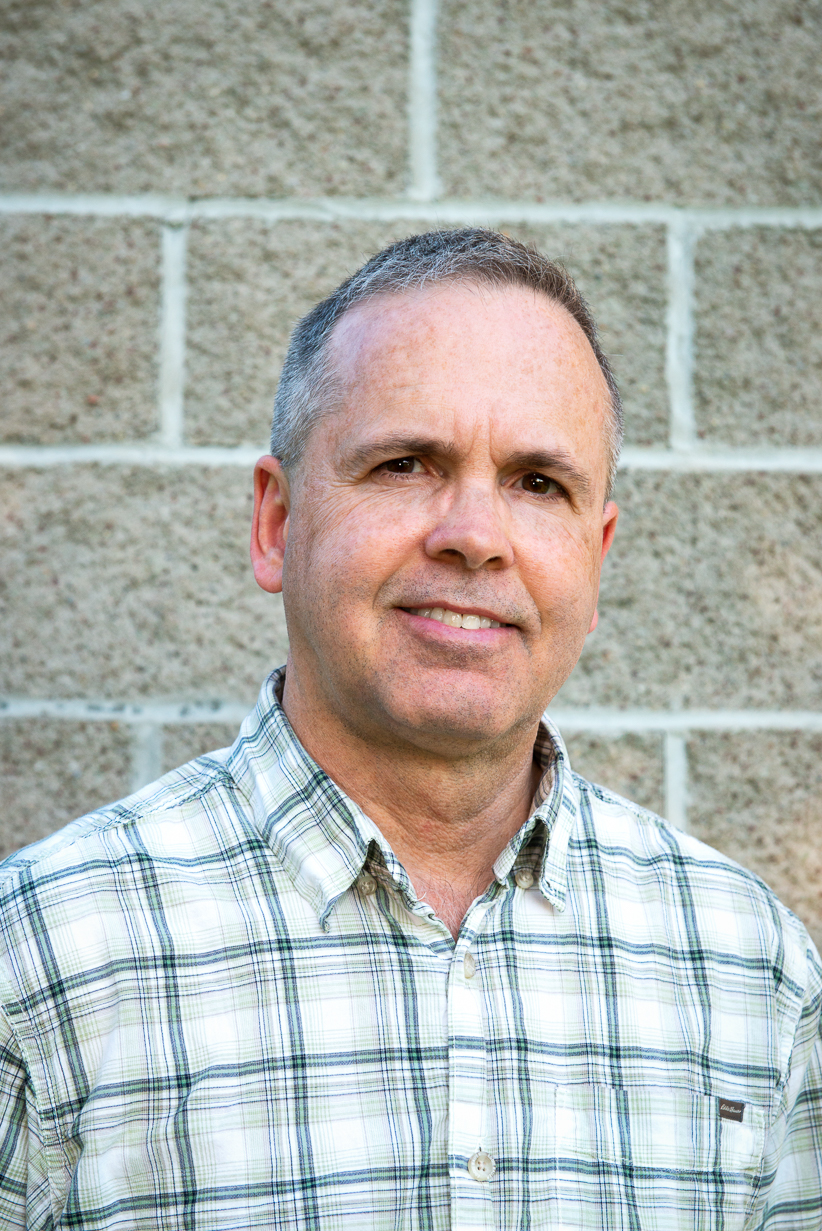 Mike Whisman
Financial Elder
Mike Whisman has been serving as an elder at Grace Point Church since 2014. He is a Sr Manager for Lockheed Martin, with experience in Engineering and Program Management. Mike enjoys spending time with the Young Adults and College Students within our church body. He serves on the elder board as the representative to the Budget Committee and facilitates goal setting and strategy development.
Outside the church Mike loves multiple sports and enjoys outdoor activities such as canoeing, kayaking, fishing and hiking. He has been been happily married to Kathy, his better half, for over 35 years and has been richly blessed with two wonderful sons. He and Kathy love to travel to new places, meet new people, try new foods, and learn new cultures.
Mike states "I believe God's greatest gift to me was sending His Son Jesus to pay the penalty for my sins, offering me new life and purpose."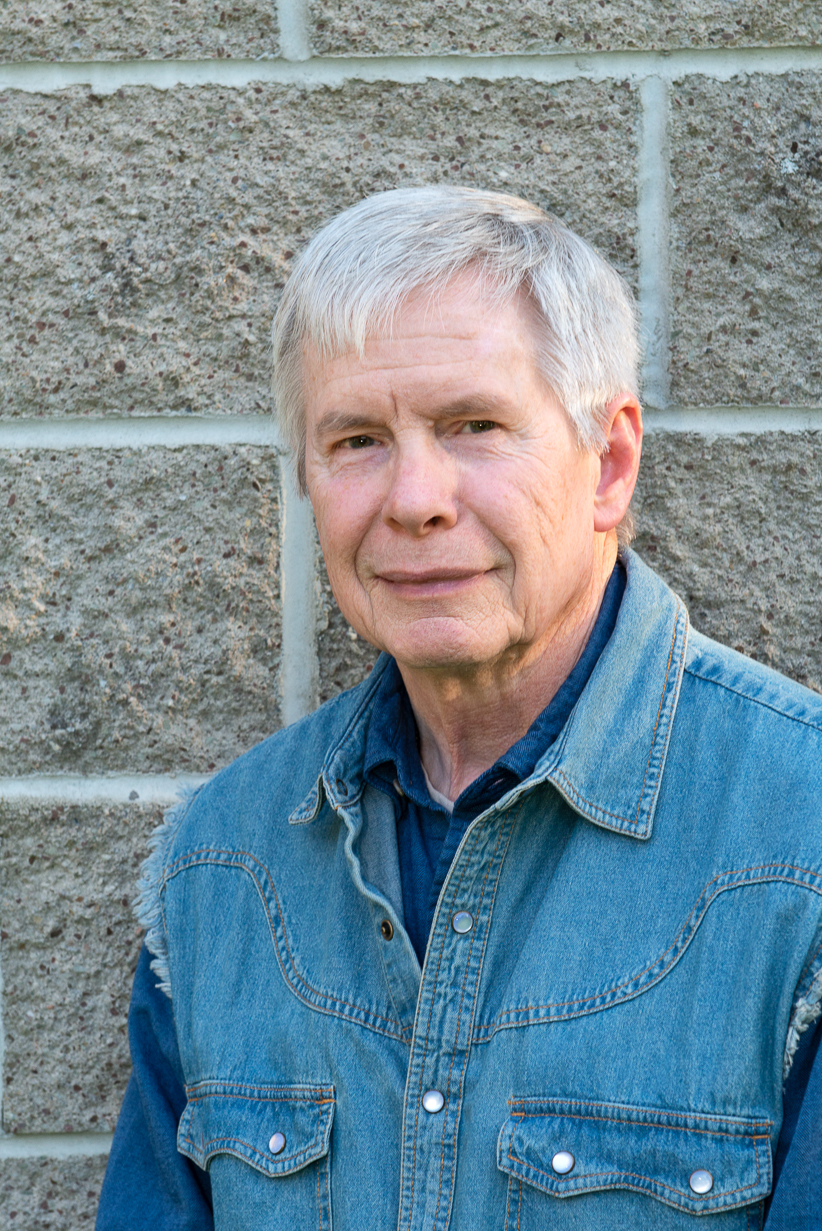 Kenneth J. Gow
Eldest Elder
Ken Gow has been an elder at Grace Point since March 1994. In the summer of 1973, Ken became a Christian and has been a part of this fellowship for his entire Christian life. He served in the United States Regular Army and Army Reserve with 21 years of service. In 1969, Ken had a one year tour of duty in South Vietnam with the 101st Airborne Division. In 1979, Ken graduated from Practical Bible Training School, now known as Davis College right here in Binghamton, NY..
Ken has worked a variety of jobs over the years, retiring in 2011 after 16 years as an independent contractor doing delivery for a trucking company. Currently, Ken facilitates a Sunday Morning study in the Gospel of Luke and the same study with a small group on Monday evenings. He also works with our Safety Team.
Outside the church, Ken enjoys woodworking and is part of a Civil War and WW2 living history with his brother. In Gettysburg every year he portrays General Richard B. Garnett who was one of General George Pickett's 3 Brigade Commanders – He was killed during the famous 1863 July 3rd attack remembered as Longstreet's Assault or Pickett's Charge. For the WW2 living history, he portrays a paratrooper of the 101st Airborne Division.
Ken states "I am looking for that blessed hope, and the glorious appearing of the great God and our Saviour Jesus Christ."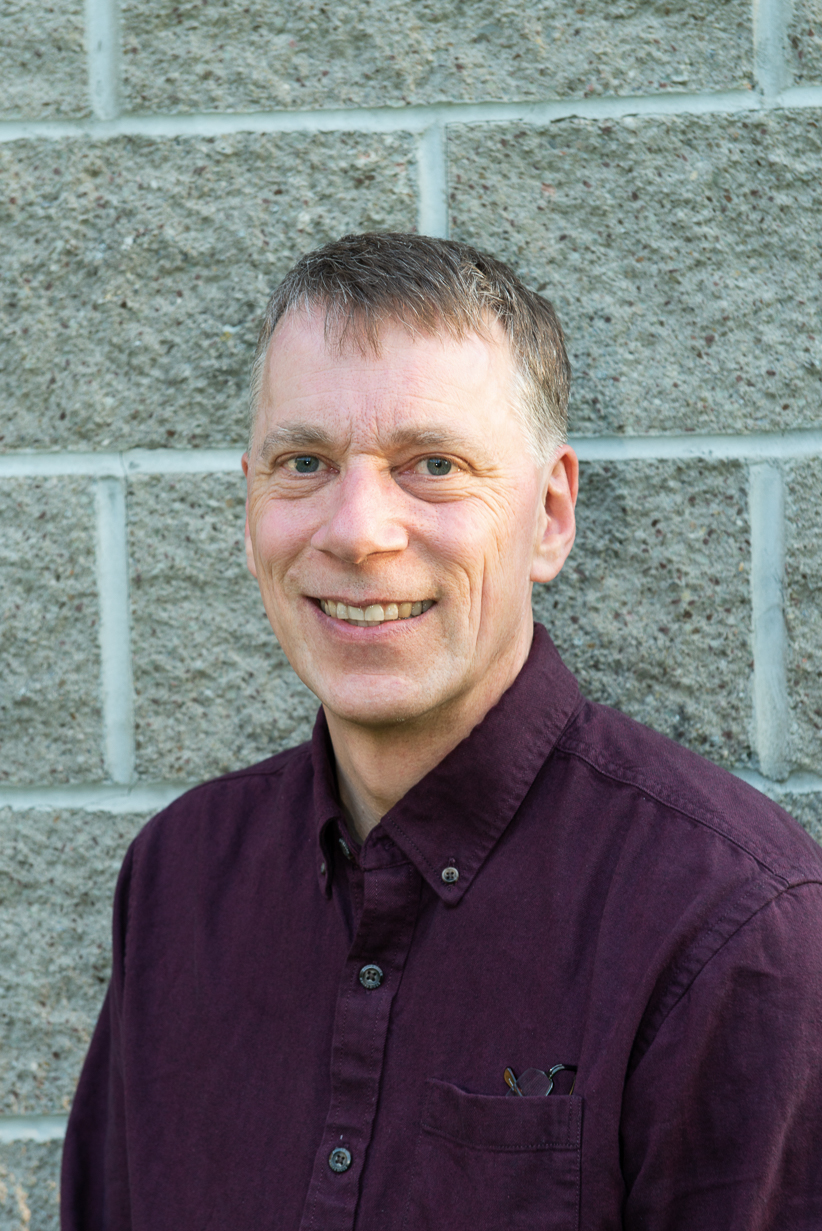 David MacFadden
Secretarial Elder
David MacFadden rejoined the elder board in 2018 after serving a previous stint years ago. After earning a mission's diploma at Davis College, the MacFadden family was sent by Grace Point Church as missionaries overseas. Currently, David is the Operations Manager at radio station WPEL. Within the church David is part of the video team and helps lead the Young Adult ministry.
Outside the church, David enjoys walking and hiking, bike riding and trips to Colorado with his family. He also enjoys being home with his family!
David States " I was a teacher for 13 years at the Union-Endicott High School so I am a UE Tiger!"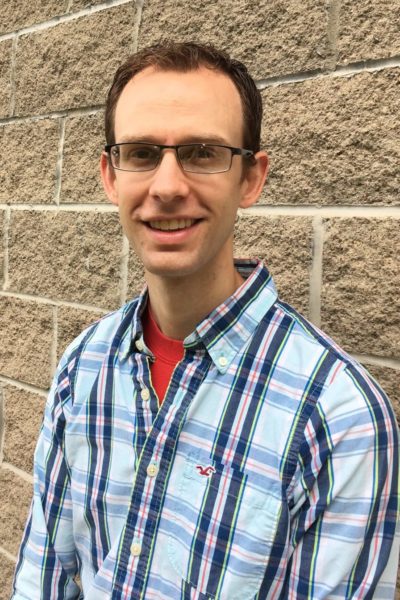 Mike Cason
Youngest Elder
Mike Cason became an elder at Grace Point Church in 2017. Mike has a Masters of Science Degree in Computer Science and is a Senior Software Engineer for Diamond Visionics providing flight simulation software for training pilots in the military and commercially. He is one of the youth group leaders, teaches the Sunday adult class, leads a small group in his home, manages the scheduling software, and plays the saxophone on the worship team.
Mike is a family man and loves his wife, DD, and their five children. He enjoys studying the Bible, playing games, solving puzzles, teaching pretty much anything, and working with spreadsheets.
Mike states "I married into a family with Mormon roots, conversed at length with Jehovah's Witnesses, members of the Way, as well as Torah-following Christians. If you are considering other religions or know someone from a different religion that you would like to lovingly reach out to I'd be happy to help."