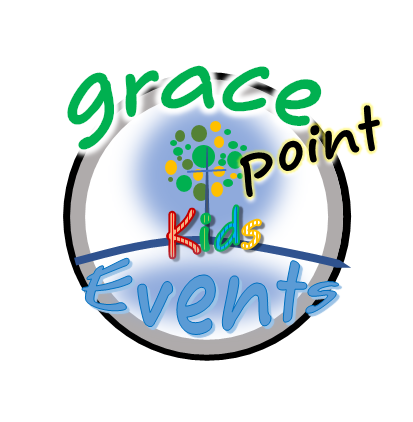 KID'S Events
Our goal is to create an environment that will lead children into a growing relationship with Jesus Christ.
Throughout the year we will host fun events to bring us together and enjoy life in Christ. Whether it is Vacation Bible School, Family Fun nights, or Campfire Socials, we enjoy God's great gifts to us.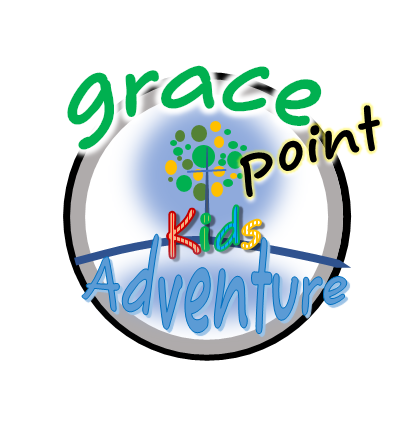 September 13th: AWANA Begins
---
Keepers of the Kingdom VBS Slides
We just completed our 2023 Summer Vacation Bible School and thought you might like to see some pictures from the event. Wish you were here to enjoy it with us.