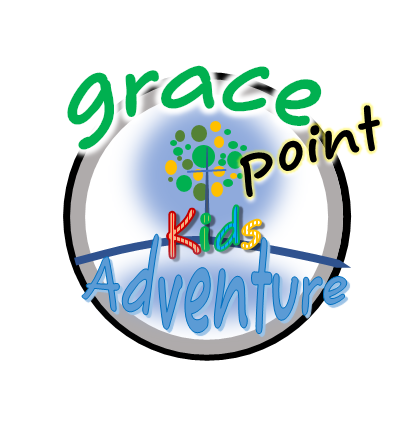 KID'S Adventure
Our goal is to create an environment that will lead children into a growing relationship with Jesus Christ.
Our Kids Adventure is provided for Kids from Kindergarden through the 6th Grades. We meet every Wednesday night Starting September 14th at 6:30 pm - 8:00 pm. We would love for you to join us.
---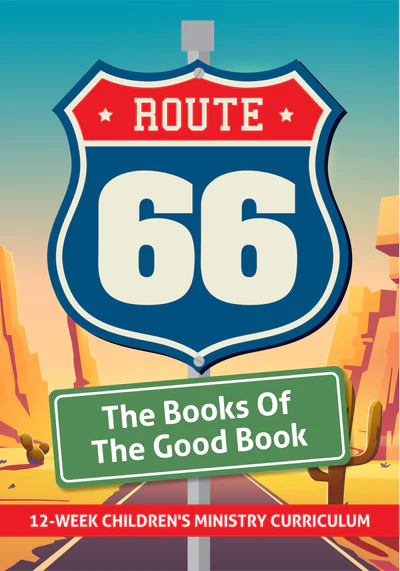 Introducing our 2022 Kids Adventure Curriculum
Hit the road with your kids as you lead them on a journey to memorize the 66 books of the Bible. In this series, kids will learn all the books of the Bible and how each section fits into the larger picture of God's story.
---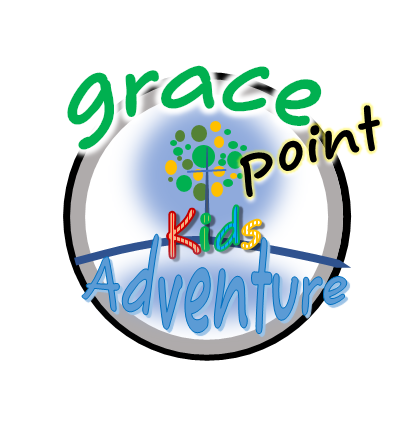 Kids Adventure Fall 2022
Route 66: the Books of the Good Book
September 14th: The Bible is our Road Map
September 21st: Rules of the Road, The Law
September 28th: Historic Landmark, History Books,


Crazy Night: Hair, socks, clothes

October 5th: Scenic Route, Poetry
October 12th: Hit the Brakes, Major Prophets
October 19th: A Different Direction, Minor Prophets
October 26th: A Fork in the Road, Gospels,


Sports Night: dress in your favorite sport/team

November 2nd: Full Speed Ahead, History
November 9th: Roadside Attractions, Paul's letters to the churches
November 16th: Almost There, Paul's letters to individuals
November 23rd:

NO Kids Adventure, Happy Thanksgiving

November 30th: The Open Highway, General Letters,


Backwards Night,

wear your clothes backwards

December 7th: Final Destination, Apocalyptic
December 14th: Christmas Party, Crazy Christmas Clothes

* Theme Nights are the last Wednesday of each month *