Our goal is to create an environment that will lead children into a growing relationship with Jesus Christ.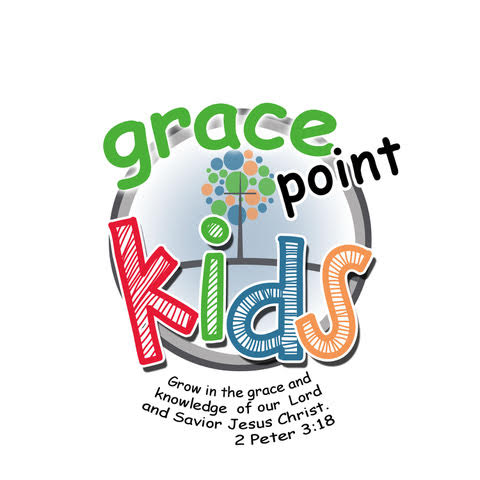 Join our GPC Kids:
Sundays, 9:00 a.m.: Nursery - 6th grade
Wednesdays, 6:30-8:00 p.m.: Kindergarten - 6th Grade
Check out the videos below for worship services for all age groups!
Bible App 4 Kids: Ages 2 - 4 years
Crosstown: Ages 5 years - Kindergarten
Konnect: 1st - 3rd Grades
Encourage your kids to listen and engage during the service - click the Church Notes Page button to download a pdf for ages 7-12.
New worksheet! Listening to the sermon? Click the Sermon Bingo Page button to download a pdf to use while listening!
We know preschoolers can't participate in "Sermon Notes," but you can still help them engage! Click the Preschool Notes Play Sheet button to download a pdf to help your preschooler! 
We'd love to have you join the team
Please print the form below and return it to the welcome desk or church office if you are interested in serving in one of our children's ministries.
All staff and volunteers in children's or teen ministries need to fill out applications.
Click here to download the volunteer form
How you can volunteer
Nursery – Volunteers (men/women) needed to care for newborns through two years of age during the Sunday morning service.
Teaching Children/Pre-Teens – If you have the gift of teaching, you may wish to participate in the Sunday School hour in different age groups, classrooms from 3 years old to 6th grade!
Assisting in Children's Ministries – Helping the lead teacher with classroom activities. You may discover you have the gift of teaching.
Grace Point Kids – Helping leaders with music, games, small-group time, etc. during mid-week activities. We plan to restart our Wednesday night Kids Club in Fall 2021!