Our goal is to create an environment that will lead children into a growing relationship with Jesus Christ.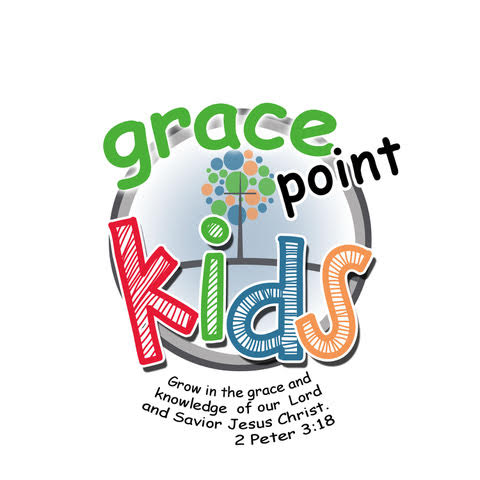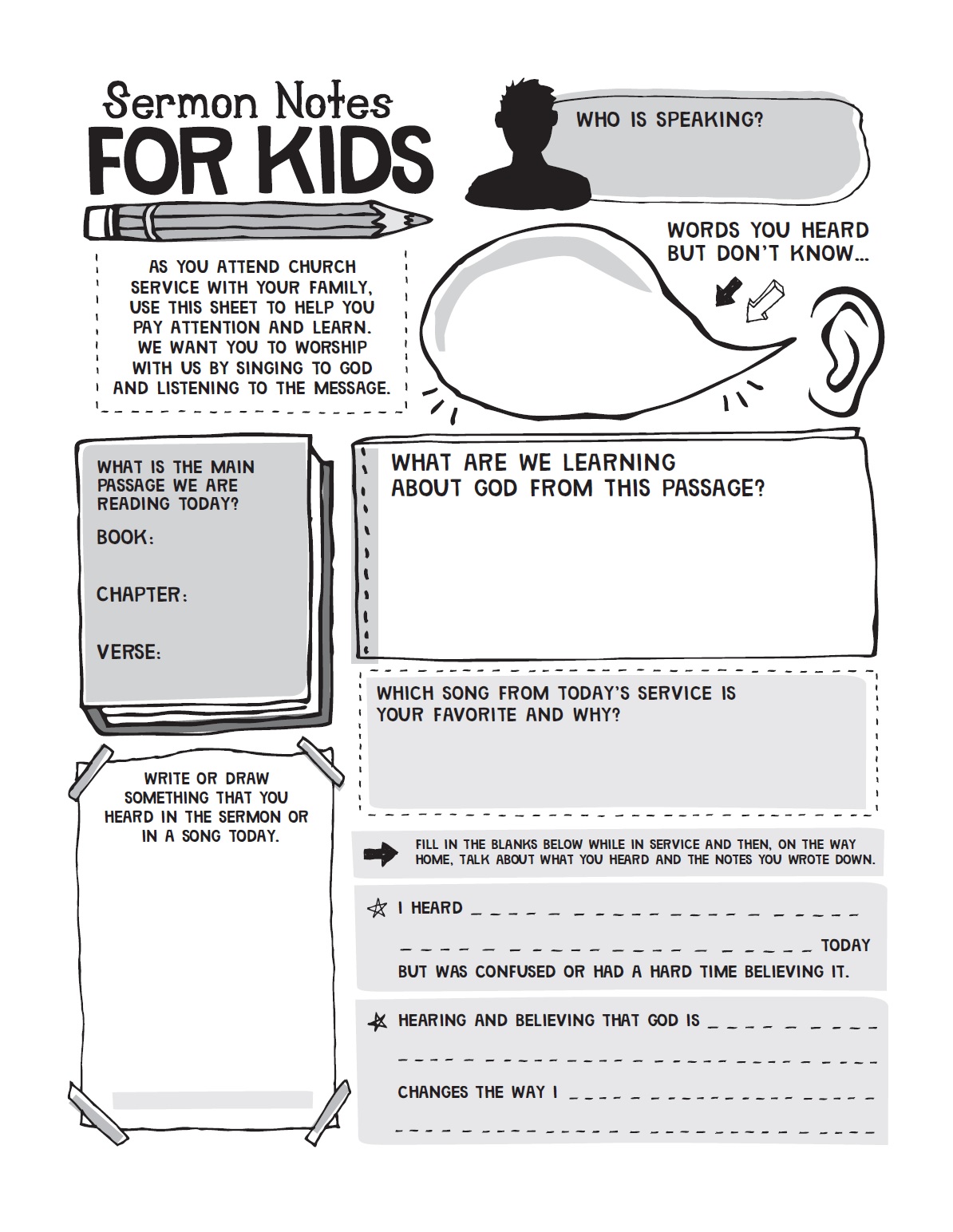 Sermon notes for kids
Parents, during this time of virtual church, you can encourage your kids to listen and engage with Pastor Kyle's sermon.
Download this sermon notes page, a great resource for kids ages 7-12.
Click here to download the pdf file from "The Cripplegate" site "Five ways to help your kids".
What we offer
Quality nursery care is provided for both services on Sunday mornings at 9:00 & 10:45. All nursery workers are screened. Children must be signed in and out by their adult caregivers. Packets regarding nursery procedures are available in the nursery.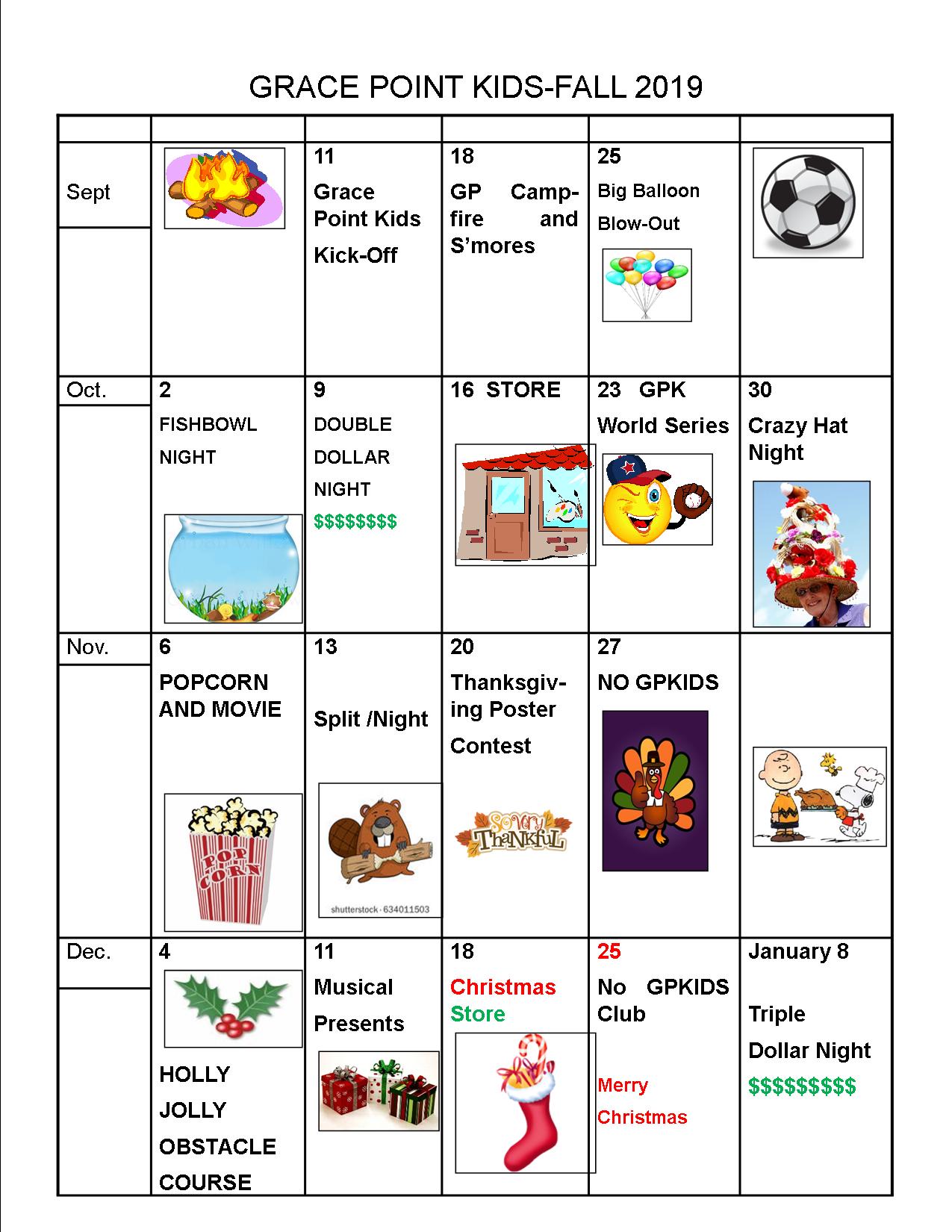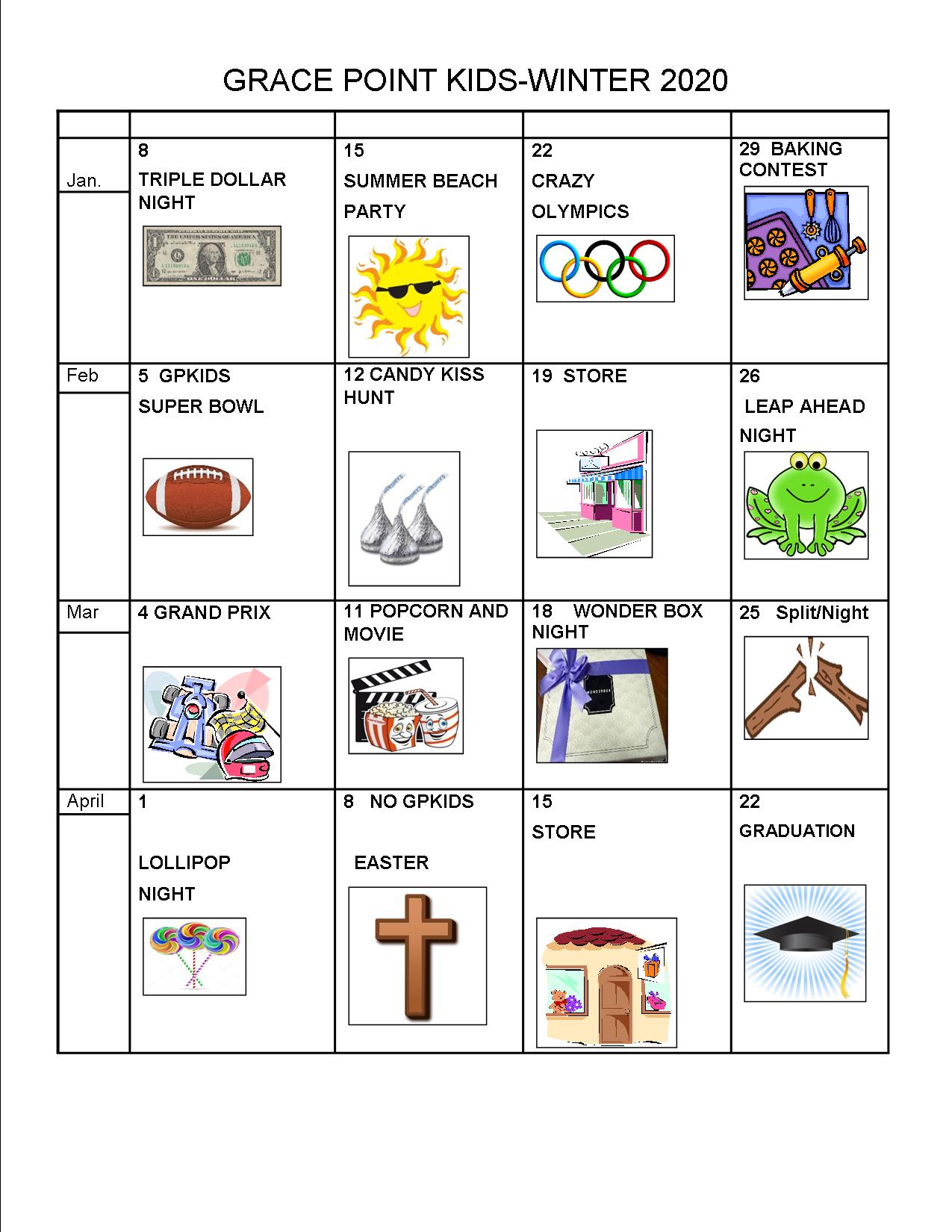 We'd love to have you join the team
Please print the form below and return it to the welcome desk or church office if you are interested in serving in one of our children's ministries.
All staff and volunteers in children's or teen ministries need to fill out applications.
Click here to download the volunteer form
How you can volunteer
Nursery–Volunteers (men/women) needed to care for newborns through two years of age during the Sunday morning services–9:15 to 10:15 a.m. and 10:15 a.m. to noon as well as on the third Sunday evening of the month from 6 to 7 p.m.
Teaching Children/Teens–If you have the gift of teaching, you may wish to participate in the Sunday School hour from 9:15 to 10:15 a.m. in different age groups–3-4 year olds, 5 to Kindergarten, Primaries (Grades 1-3), Juniors (Grades 4-6), Junior and Senior High, or during Children's Church hour.
Assisting in Children's Ministries–Helping the lead teacher with crafts, taking children to the bathroom, comforting upset children, etc. You may discover you have the gift of teaching.
Grace Point Kids–Helping leaders with music, games, small-group time, etc. Meets Wednesdays from 6:30-8:10 p.m.